Hi !
I kinda broke my VTX antenna during a rude landing which put my drone upside down, here is how it looks like :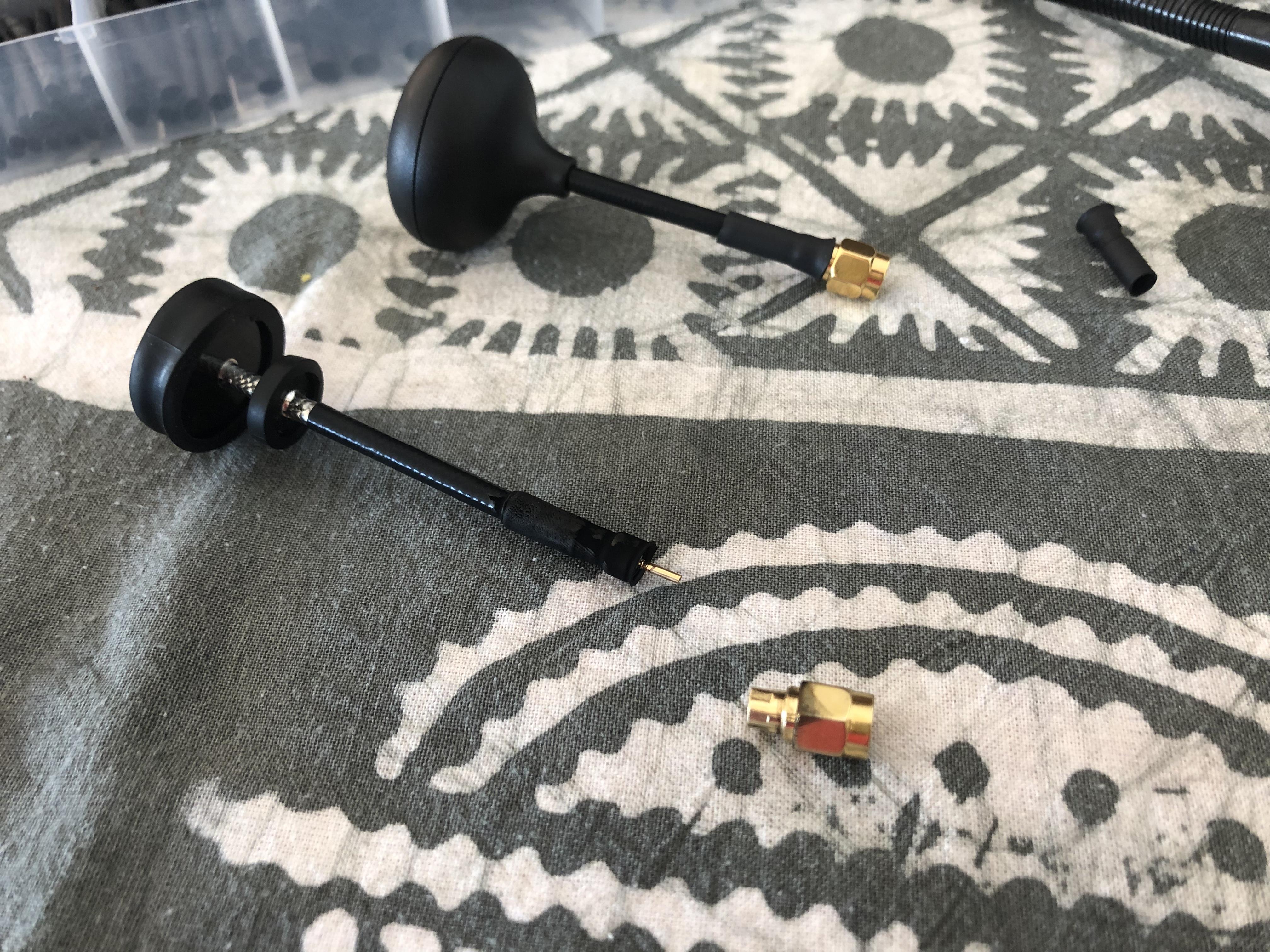 The drone itself is ok, the antenna took it all preventing the screw thread to bend or break itself but I got this rp-sma out of the main part.
I tried to fix it with heat shrink, looks like it is not enough, I guess it was pre-soldered or something like this because it can't just be holding without screwing or some stuff ..?
I already ordered some new antennas but my question is that, if I basically manage to fix it on the drone with more heat shrink and tape (temporary solution, obviously because I couldn't remove it easily after), will I be able to fly without being afraid to fry my VTX ?
I mean if the antenna go away but without the connector wich should still be screwed on the drone screw thread, can my VTX burn ?
Hope i have been clear,
Thanks for your help and have a nice week end !